Marbella is a clear benchmark for the world tourism, attracting millions of tourists who travel every year to this beautiful town, belonging to Malaga and the Costa del Sol.
The tourist motives for visiting Marbella can be very wide, as it is a town with many great qualities: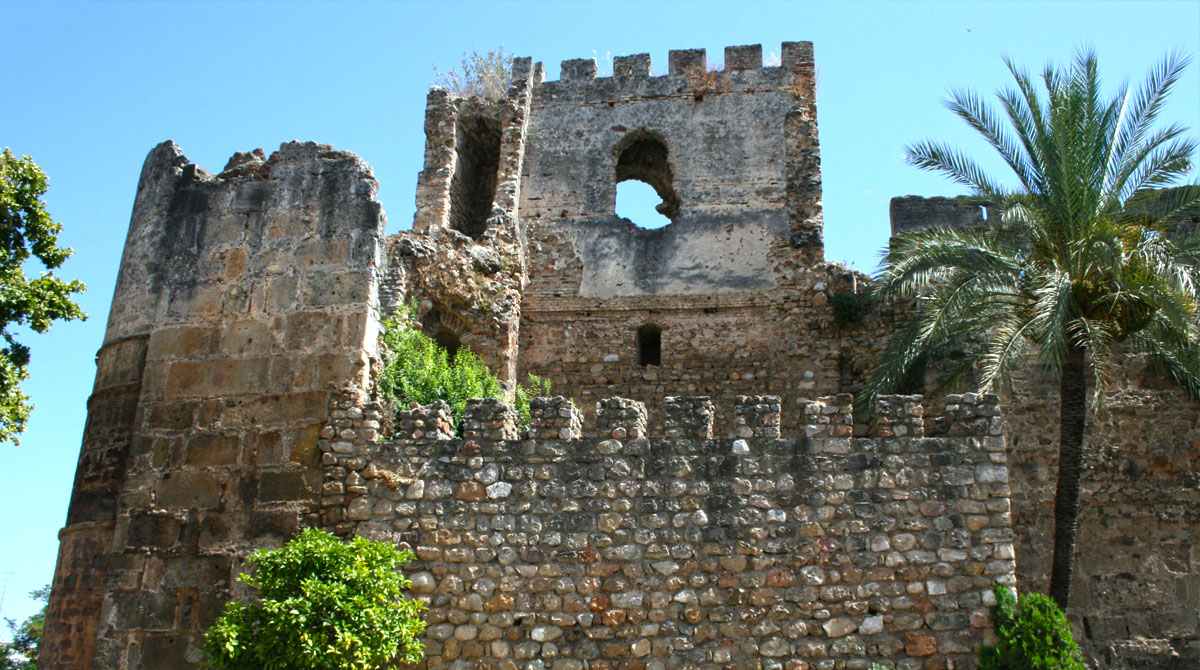 Its historical culture. Already from the prehistory on the territory of Marbella has been a place of interest, thanks to its location, its resources, its caves, its rich vegetation... This has caused that many great civilizations, such as Phoenicians, Romans or Arabs have settled in Marbella, leaving some historical rests, which are conserved these days to delight both tourists and citizens.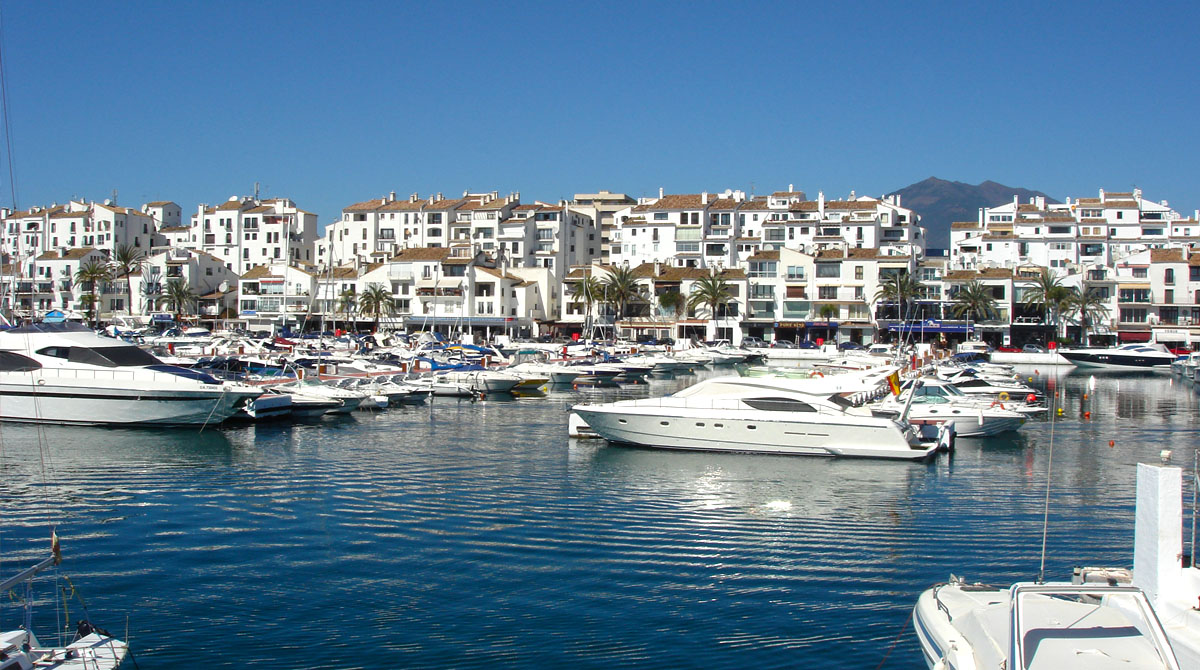 Its maritime ports attract many sea and luxury enthusiasts, as there is Puerto Banús among them, famous for being the most exclusive port of Spain and one of the most important ones in Europe, where every year the most luxury yachts of the world drop anchor. Here we can find the boutiques with the most prestigious labels, luxury nautical companies and, of course, a lot of glamour in the streets, full of activity and international events.
With all these characteristics the town has experienced an important touristic evolution over the last decades. That is why it proposes a fantastic offer of apart-hotels and hotels of any type, among which we emphasize the Hotel Sultan Club 4 Stars because of its high quality and comfort apartments, its economical price, its exceptional location about 150m away from the beach and directly next to the historical city center, turning it into one of the best options to spend some holidays in Marbella and to get to know to this beautiful town of the Costa del Sol.
Furthermore we offer private tours in Marbella and its surrounding area, absolutely personalized and adapted to the needs of each customer. Get to know to the town, its culture, its gastronomy, its conditions and everything you desire in your next holidays. Get in contact with us!